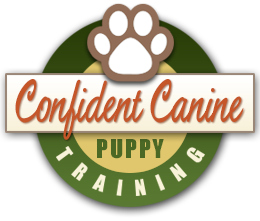 Training for puppies
Bellingham, WA and surrounding areas
Give me a call!
360.746.1411
Contact Confident Canine Puppy Training, LLC
Phone:
360-746-1411
Location:
Bellingham, WA
Just west of downtown Bellingham in the Columbia neighborhood. Providing puppy and dog training services in Whatcom County, Skagit County and from Seattle, WA to Vancouver, BC and everywhere in between. Address will be provided after registration.
Email:
Write to confidentcanine@outlook.com or fill out the form below.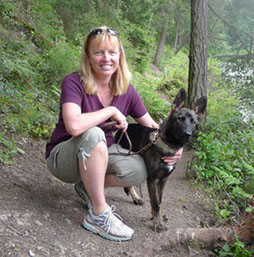 We are located in Bellingham, Washington and serve Whatcom and Skagit counties and surrounding areas, including Blaine, Burlington, Everson, Ferndale, Linden, and Mt. Vernon. Board and Train is available to clients from Seattle to Vancouver B.C. and everything in between.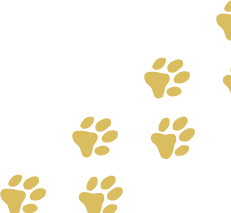 ph. 360-746-1411 | © 2017 Confident Canine Puppy Training, LLC