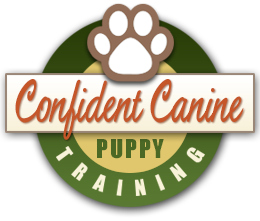 Training for puppies
Bellingham, WA and surrounding areas
Give me a call!
360.746.1411
Do you need help choosing the right breed/puppy for your lifestyle? Do you feel overwhelmed by all the supplies you need for your upcoming arrival? Do you know what to feed? Do you know how to best care for your puppy the first few days he/she is home? So much to learn!
Or have you recently brought your puppy home and feel totally overwhelmed with how to get started setting him/her up for success?
Let Confident Canine Puppy Training help you answer all the above and any other questions you might have prior to (or immediately after) the arrival of your new puppy! Why stress unnecessarily when I can help you take the guess work out of preparing for your puppy? By preparing yourself and your home with my help, the transition to becoming a family with your puppy will be easier and smoother.
Pre-puppy consultations typically take about 1.5 hours. These are set up individually to fit both our schedules. We can meet at my place, your place, or a coffee shop in between. During our session, we will discuss puppy choice if necessary, where the dog will be kept and how, dietary needs, bathroom needs, necessary supplies, supervision, suggested book purchases, some basic puppy training tips. If there are children in the house, we will also go over safety for both the children and the puppy.
Lastly the consultation fee also includes my availability to you as a resource after your puppy's arrival. Feel free to contact me for advice whenever you need it (between 9 am and 6 pm please) for the month following our consultation. As the wise saying goes, "an ounce of prevention is worth a pound of cure." I'm here to help you prevent any long term puppy behavior problems now, before they develop.
We are located in Bellingham, Washington and serve Whatcom and Skagit counties and surrounding areas, including Blaine, Burlington, Everson, Ferndale, Linden, and Mt. Vernon. Board and Train is available to clients from Seattle to Vancouver B.C. and everything in between.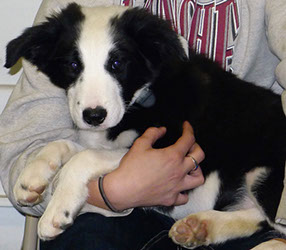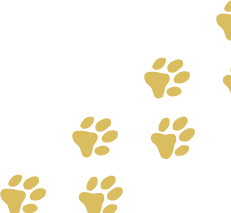 Pricing:

Consultation: $125
• Can be at my place, your place or out and about +
• $1 per mile driving fee if applicable
Includes a Puppy Start Right book
(a $25 value)
ph. 360-746-1411 | © 2017 Confident Canine Puppy Training, LLC