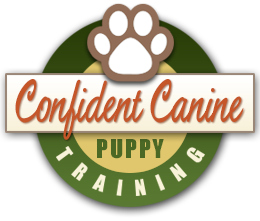 Training for puppies
Bellingham, WA and surrounding areas
Give me a call!
360.746.1411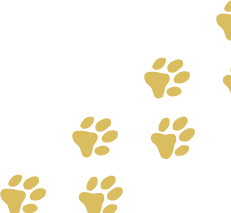 For some people and puppies, a group environment or pre-scheduled class times may not be ideal. Often, Private Lessons are a better, more convenient option, offering the benefit of individually tailored lessons depending on your needs. We can cover all your questions, house and crate training, basic obedience training, puppy management, socialization, normal puppy behaviors such as jumping up and nipping, integrating children with the puppy, etc. We are also better able to address mild behavior problems in the one-on-one setting. My goal is to help you raise the perfect dog for your household and private lessons are a personalized and effective means to do this.
I offer private lessons during daytime hours on weekdays. Scheduling is done on an individual basis. We can meet wherever you prefer, depending on your puppy's needs and what we're working on. Some weekend or evening times may be available on an as-needed basis.
Puppies are my specialty, but I also work with adolescent or adult dogs. I'm happy to address basic manners, annoying habits, and mild behavior problems. Whether you recently adopted your adolescent/adult dog or time just flew by and your small, cute puppy has grown up and needs some training or has developed some issues that you'd like rectified, I'm here to help you!
We are located in Bellingham, Washington and serve Whatcom and Skagit counties and surrounding areas, including Blaine, Burlington, Everson, Ferndale, Linden, and Mt. Vernon. Board and Train is available to clients from Seattle to Vancouver B.C. and everything in between.
Pricing:

At my place:
• 1 hour session - $80


At your place or out & about:
• 1 hour session - $80 +
$1 per mile driving fee
Private Lessons include a clicker given to you in the first lesson.
I apologize that I do not have handicapped access or a public bathroom
ph. 360-746-1411 | © 2017 Confident Canine Puppy Training, LLC